SILVER FARMING – NORTH AMERICA/EUROPE/SEA FOR A CHEAP PRICE 1B FOR $15
Store
Delivery time
04. Within 24 Hours
Master's Leveling Services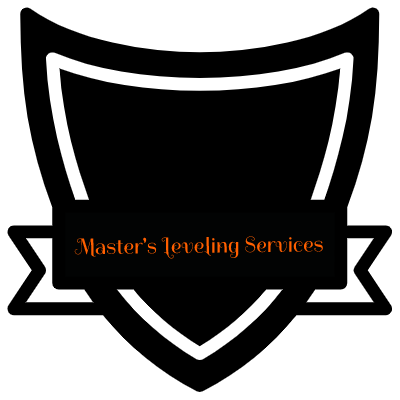 ​
We are a small team of experts who are willing to provide quality services to our clients.
And we also guarantee the security and safety of your accounts by using a paid VPN pinpoint in your location.
For this matter Black Desert Online is not allowing trade in-game what we can do is we will manually play your account and will be played by our expert players.
We are not allowed to use any third-party programs like BOTS or any cheats, exploits, hacks, or anything else that can make your account bannable.
This service will be done by hand and we will keep you updated at every end of the session on the said task.
Questions are always welcome we are 24/7 online.
OUR SERVICES ARE AVAILABLE ON NA/EU/SEA & STEAM
​
THESE ARE THE SERVICES THAT WE CAN OFFER:
Silver Farming – Silver Amount, Days, Price
1 Billion Silver (1 Day) = $15
2 Billion Silver (2-3 Days) = $30
5 Billion Silver (4-5 Days) = $75
10 Billion Silver (14 Days) = $150
Weekly and Monthly Grinding – Days, Hours, Price
1 Week (7 days) Grind (11 hours grind daily) – $100
1 Week (7 days) Grind (22 hours grind daily) – $200
1 Month ( 28 days) Grind (11 hours grind daily) – $330
1 Month ( 28 days) Grind (22 hours grind daily) – $660
We also accept hourly grind for only $2/hr
Thank you for the time please don't hesitate to contact us or if you have some questions feel free to contact us 24/7 via disc0rd.
​
CONTACT US

DISC0RD: MastersLeveling#4643
No more offers for this product!
SILVER FARMING – NORTH AMERICA/EUROPE/SEA FOR A CHEAP PRICE 1B FOR $15