Delivery time
01. Instant Delivery
SKU:

10000171869005
Prepare your mind for a big test because many unsolved mysteries and riddles await you in the game developed by Cyanide Studio and published in 2018 by Focus Home Interactive. This role-playing survival horror video game dives even deeper into the cosmic mythology of Lovecraft. Filled with iconic monsters and most importantly Old Gods who bring madness to this world and need to be stopped by someone who is brave enough to face them. This mind-boggling game will bring you to the verge of sanity. Your task is to dive into the story as well as try to remain in the right state of your mind.
Story
In 1924 a family dies in mysterious circumstances, on a lonely Darkwater island. You take the role of Edward Pierce who is to investigate the whole case, however, the island inhabitants are not fond of the newcomers, and you end up pulled into a spiral of conspiracy, horror and terrifying events.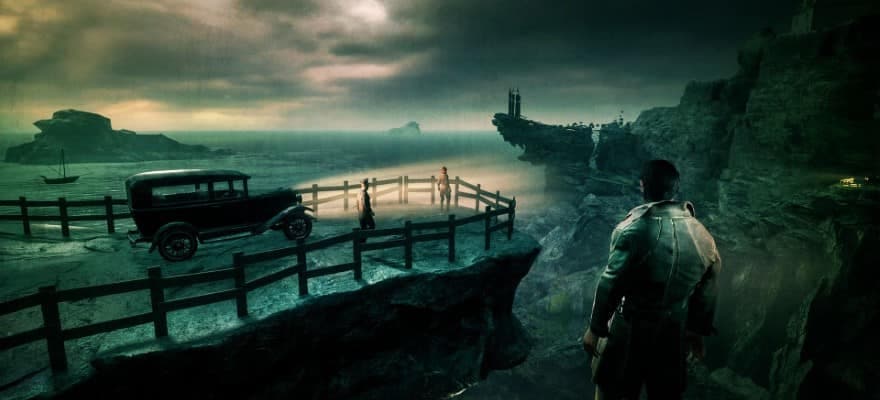 It's an octopus! It's a bird! It's Cthulhu!
Based on the Lovecraft's short stories about Cthulhu mythology and Chaosium's classic pen and paper RPG, the Call of Cthulhu's captivating atmosphere and storyline will satisfy even the most demanding mysteries lovers.
Gameplay
You take the role of an investigator, whose task is to talk with the Islanders, collect information and put all the pieces of the puzzle together. However, it is clear that this is not an ordinary case, as to solve this one you will have to go much further than only asking people around. In certain cases, you might even find it easier to sneak around and avoid other people's sight in order to steal a key or pick a lock. But remember that you are not a fighter, and you may want to use the brain in order to overcome your problems and avoid fights. The decisions you make on your way may decide the ending you will receive at the end of the game.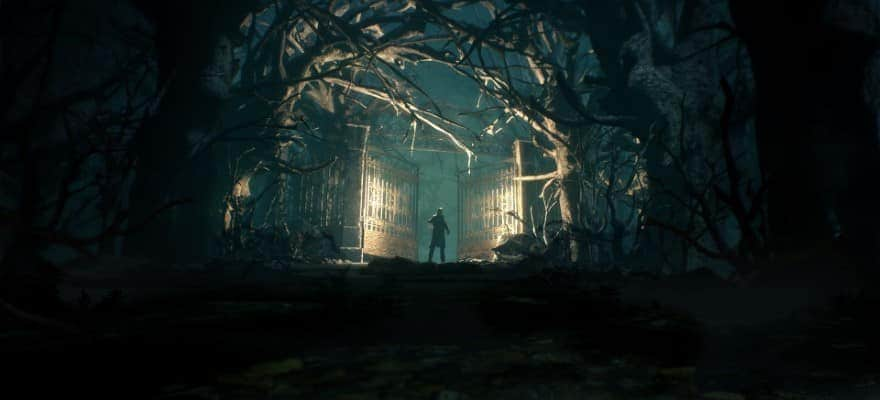 Can you stay sane?
We all know how hard it is to remain calm in stressful situations. Pierce has been through a lot during the Great War, and this case is not making it easy for him. In Call of Cthulhu, the sanity is a very important factor and part of the gameplay which greatly impacts the story of the main character. You as the protagonist have to decide whether to protect Pierce or to surrender him to madness in order to uncover the truth.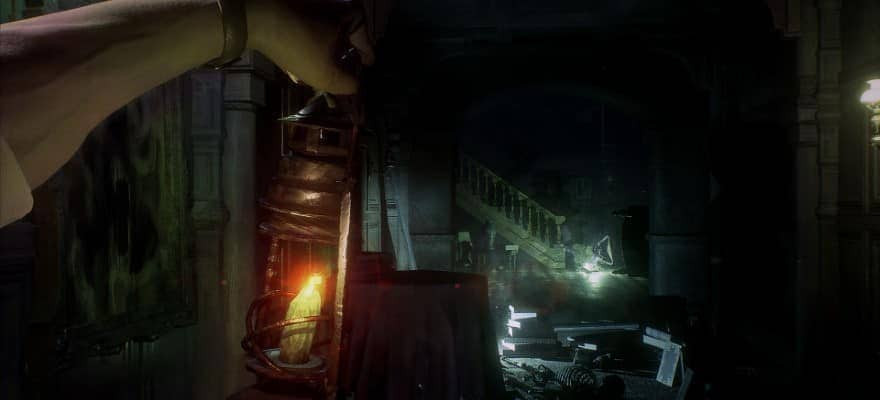 Reception
Call of Cthulhu for PC received many words of praise for its terrifying horror elements, intriguing story, and absorbing atmosphere. The game focuses more heavily on telling a tale and grasping the player with its mythos, than showing a perfect visual style, which numerous players pointed out. Despite the graphical shortcomings and a linear storyline, the game has been recommended by the majority of its players.
Specification:
Call of Cthulhu Steam Key GLOBAL
| | |
| --- | --- |
| Platform | Steam |
| Region | GLOBAL |
No more offers for this product!
Call of Cthulhu Steam Key GLOBAL