Marvel's Avengers is an action-adventure game set in the fictional universe featuring some of the most famous superheroes from the Marvel's Avengers universe. The story is based on the Marvel Comics as well as other adaptations of the Avengers series, however with an original take and plot on the events taking place.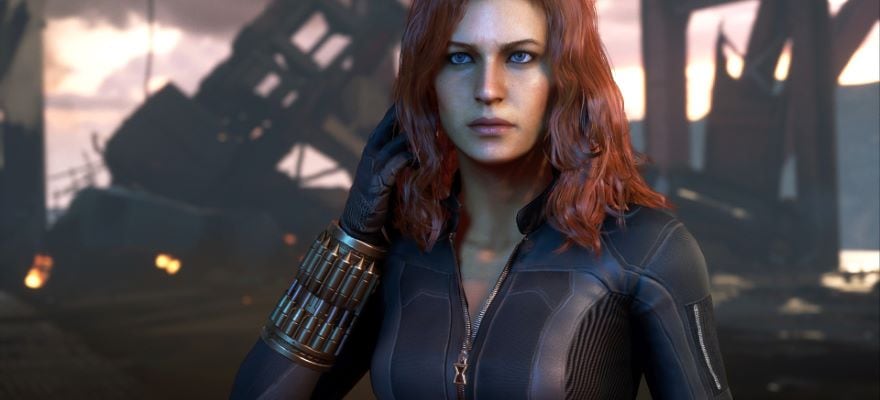 Gameplay
The game features two game-modes, allowing you to play through the story alone in the single-player mode and online with up to four players in a number of specific missions. In order to feel like a true superhero, you can improve the abilities of your characters with a skill tree as well as customize the appearance and equipment for more immersion.
In the game, you will take on challenges of restoring peace to the world through the powers of numerous famous Marvel heroes such as Captain America, Hulk, Black Widow, Iron Man, Thor and Ms. Marvel. With the progression of the story, new Super Heroes and regions to play in are unlocked. Additionally, during the gameplay, you will be able to meet other non-playable heroes which will help you on your way. Be aware though, as not only memorable heroes appear during the story, but also a number of infamous villains such as the Abomination, Taskmaster and the AIM organization.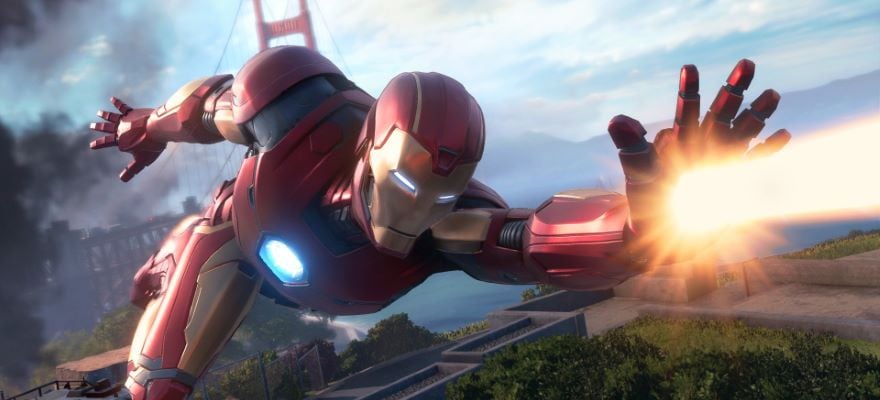 Story
Marvel's Avengers game begins on the day of the event known as the A-Day where the Avengers revealed their new advanced base of operation in San Francisco. During the opening ceremony however, something goes wrong as a mysterious villain attacks and causes destruction to the city for which the avengers are blamed. This event causes them to split up, and as the earth loses their mightiest defenders, the world falls into disarray.
Five years later a woman named Kamala Khan embarks on a quest to reunite the Avengers as only together they can defend the world. She will need their help to find the real culprit behind the events from the infamous A-Day and bring peace to the planet once again.
Key features
Play as the legendary cast of the Marvel's heroes such as Captain America and Iron Man;
Live the story seen through the eyes of a number of superheroes;
Fight in epic battles using superpowers and resolve the mysterious events by finding the villain;
Enjoy the Avengers Square Enix / Eidos game together with your friends in the online co-op mode and assemble your team of heroes;
Customize and level-up your heroes and their abilities thanks to the skill trees.
Specification:
MARVEL'S AVENGERS | Deluxe Edition (PC) – Steam Key – EUROPE
| | |
| --- | --- |
| Platform | Xbox Live |
| Region | GLOBAL |
No more offers for this product!
MARVEL'S AVENGERS | Deluxe Edition (PC) – Steam Key – EUROPE